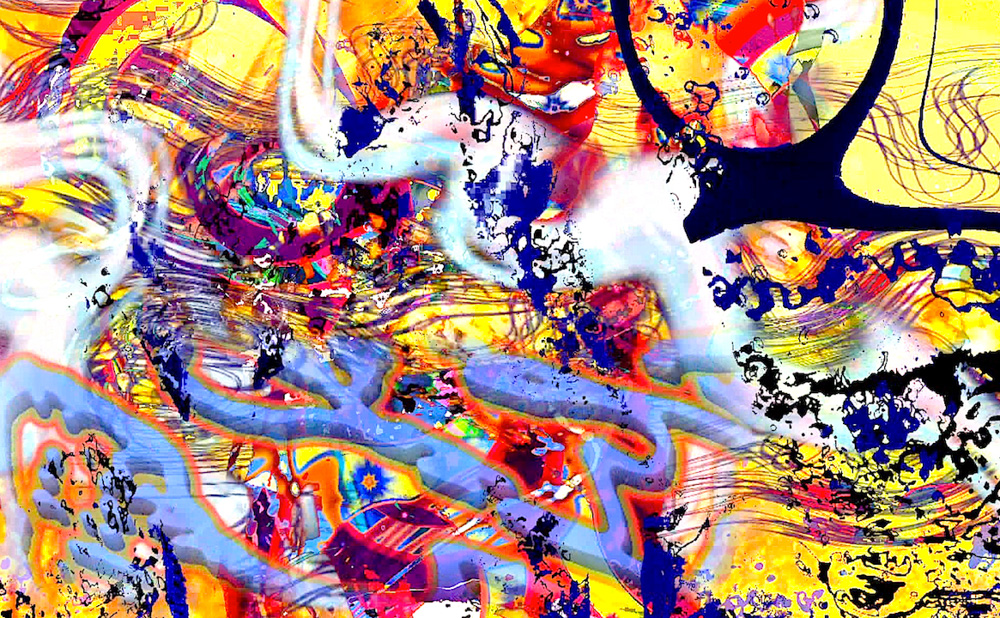 Doug Magnuson: Fugue State / N.O.S.
2014
Inkjet and laser prints on paper
in the window...
"Fugue State" is a Gridspace site-specific, inkjet print (72"x96") of a digitally rendered image, created using a variety of photo manipulation, video editing and graphic animation softwares.
in the gallery...
"N.O.S. (Not Otherwise Specified)" is a group of twelve small works (8.5"x11") and one large 072"x60"), laser printed reproductions of sketchbook drawings.
Doug Magnuson is an artist and filmmaker based in Los Angeles.