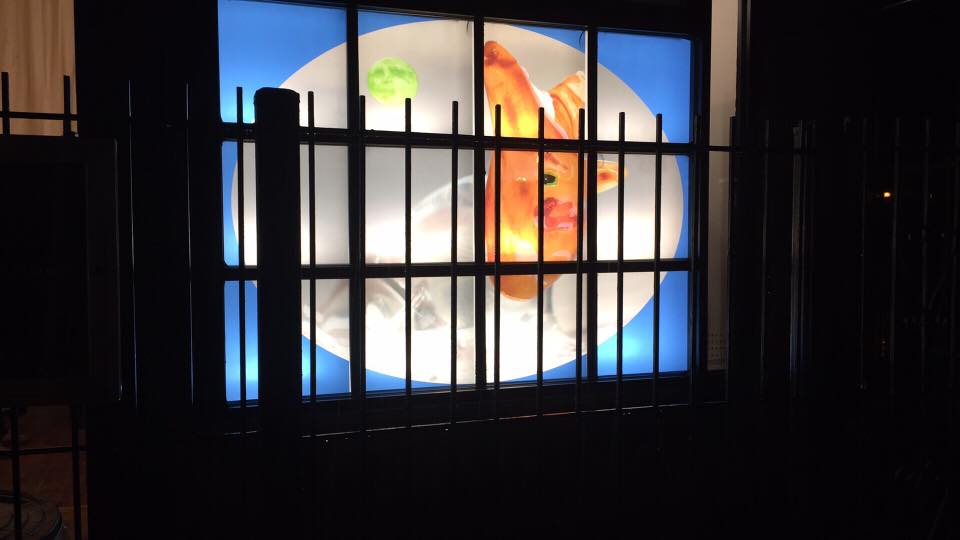 Jim Butler: REVOLUTIONARY FOLK
@GRIDSPACE
October 30 to November 27th
Opening Reception Sunday October 30th, 5 – 8 PM
Pumpkins and politics mingle in Jim Butler's new work, opening October 30th, Mischief Night. "Revolutionary Folk" is a new group of blown-glass sculptures and a single large painting of fantastical portrait heads evoking emotional complexity rooted in political references both past and present.
Vivid colors and twisting forms are produced through glass rod, frit, and powders coupled to photographic imagery injected into the works' vitreous surfaces. Each delivers a witches brew of image and object. Together they create a small pantheon of characters exuding inscrutable psychologies with humor and optical beauty.
Inspiration for the pieces is revolutionary Paris, pre-Thermidor, the time leading to The Terror that was obsessed with human heads both on and off the body. Each image is based on a large autumnal pumpkin, our domesticated version of the disembodied yet living head. Their corporeal presence, real or imagined, reflects that time's rabid unrest but also carries metaphorical implications relevant today.
Jim Butler has been making paintings, glass, and photographs for thirty years. His work has been shown in the United States and Europe since 1984.
https://www.jimbutlerfineart.com