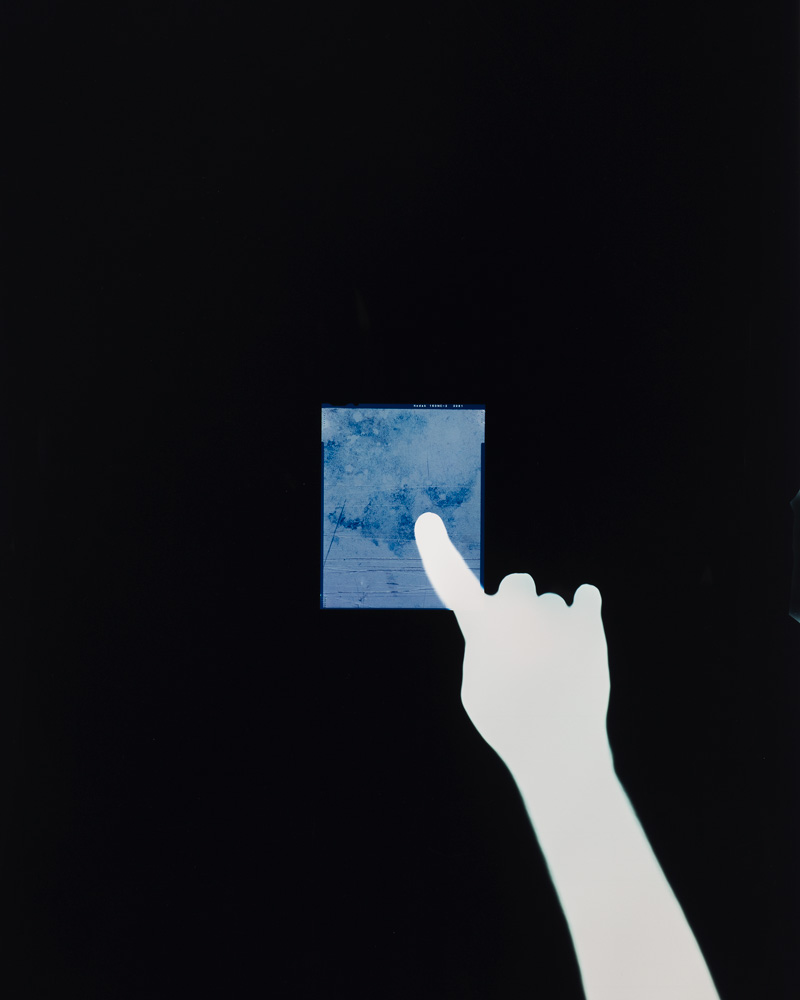 Arash Fewzee
@ WINDOW+BOX
Spring, 2019
Arash Fewzee was born in 1989 in Mashad, Iran. Currently lives in New York City.
His artistic practice spans between photography, installation, video and sculpture. His work has been exhibited in NYC and internationally.
Holder of a BS in Economics from Ferdowsi University and a MFA in Photography From Parsons at The New School.
++++++++
++++++++
++++++++
++++++++
GRIDSPACE
112 Rogers Avenue Brooklyn, NY 11216 2,3,4,5 to Franklin
gridspace.org