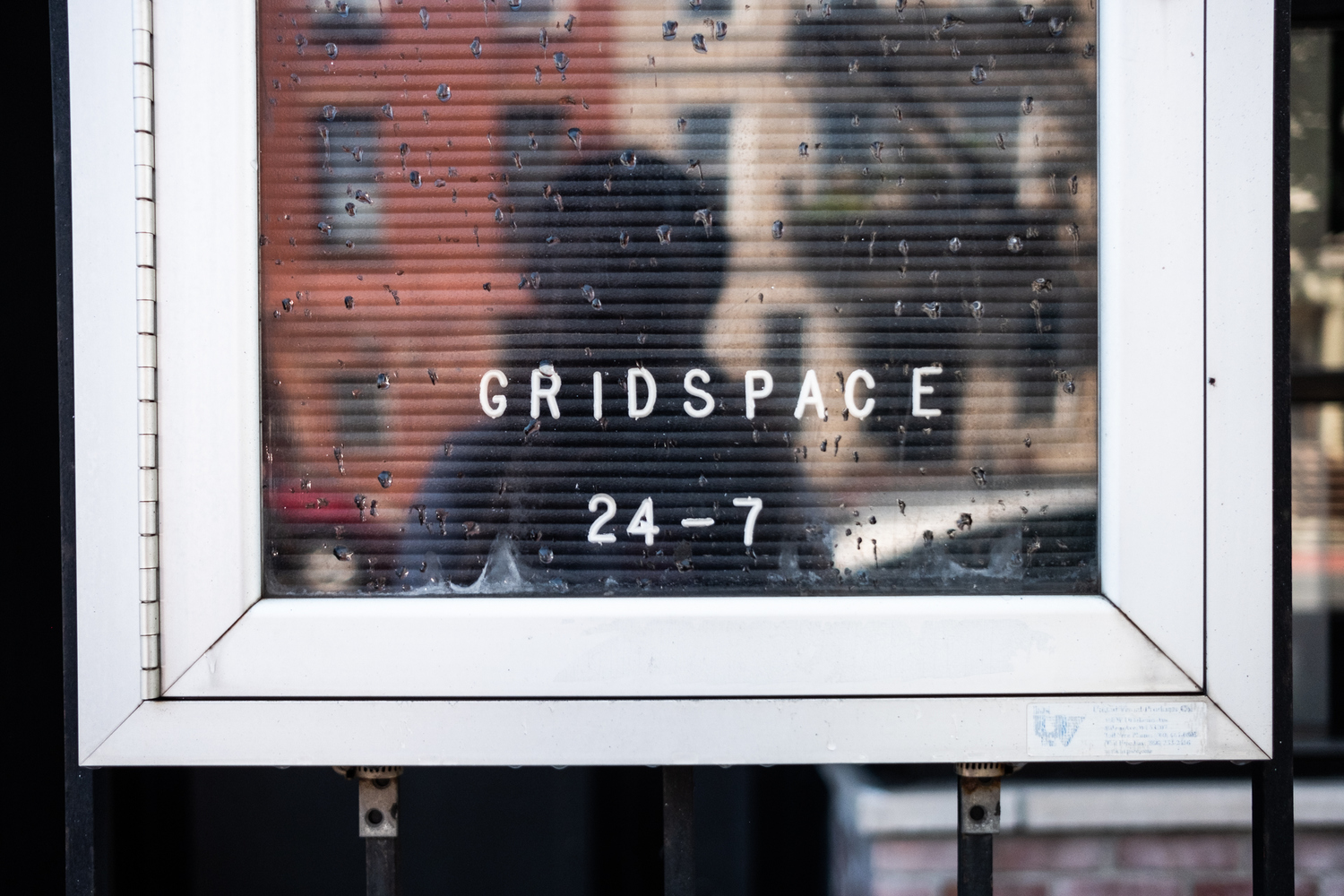 GRIDSPACE EDITIONS PRESENTS:
THE WINDOWBOX PROJECT
GRIDSPACE and GRIDSPACE EDITIONS is proud to present the inauguration of THE WINDOWBOX PROJECT.
GRIDSPACE, an artist-run exhibitions space in Crown Heights, Brooklyn, now in its 8th year of existence. We have produced over 70 solo exhibitions of national and international artists. The exhibitions are currently seasonal – one for Fall, Winter, Spring and Summer. Each exhibition runs for 6 weeks within the allotted 3 months. That means that there is a, roughly, 6 week period between exhibitions where GRIDSPACE remains empty.
And here is where THE WINDOWBOX PROJECT comes in. Attached to the fence outside of GRIDSPACE is a 16" x 20" windowbox sign that advertises the exhibition currently on view inside. THE WINDOWBOX PROJECT will curate 4 artists per year to create limited edition prints to be exhibited in the window box while there is no GRIDSPACE exhibition on view. Each installment is an edition of 12.
All prints participating in the project are 100$ + shipping.
Orders and inquiries: cg@gridspace.org
Current:
Summer 19 /
Sareh Imani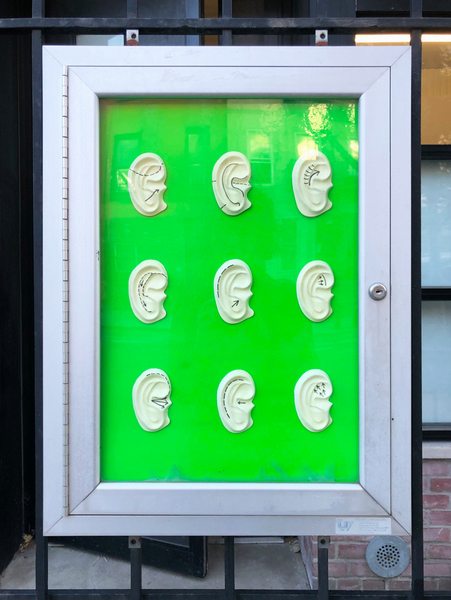 Spring 19: Arash Fewzee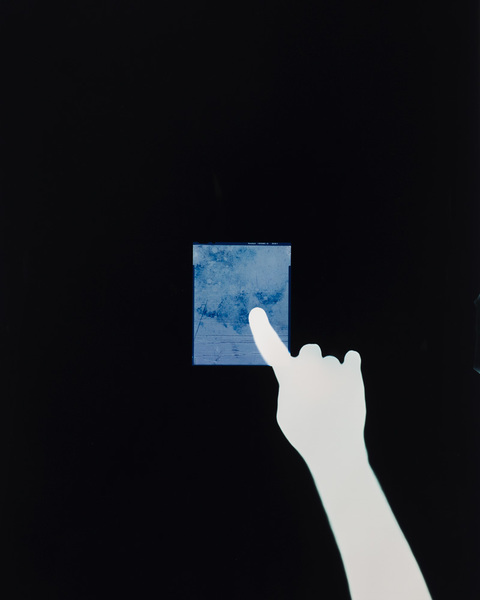 Winter 18/19: Shuyi Cao - How To